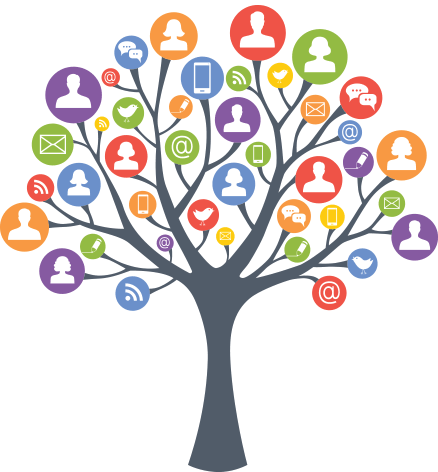 Click here for a page full of letters from Muskoka residents, templates and sample letters to send to Muskoka politicians, formal submissions, notices, reference material and other downloads.  
Write your elected representatives and make your concerns heard.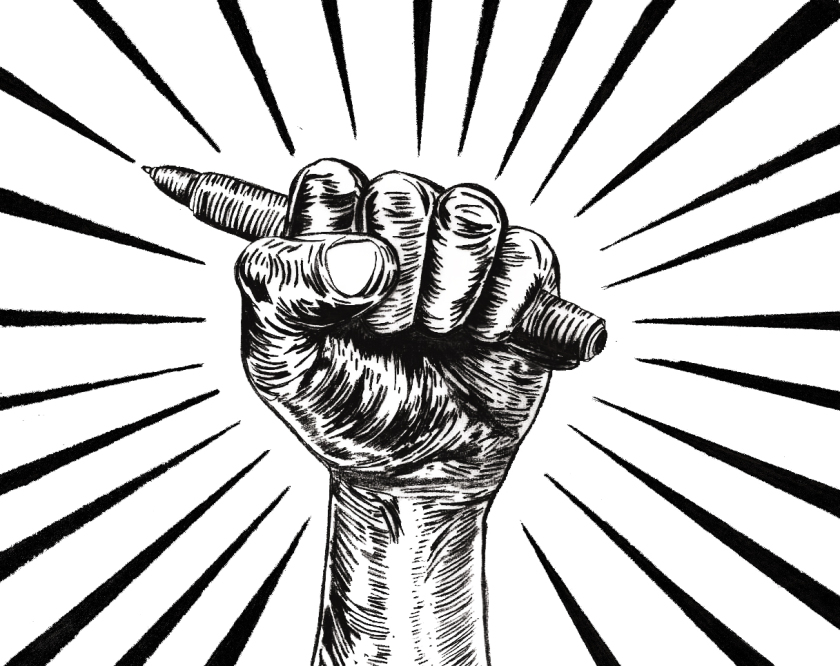 Get Involved.
For more information, to make a financial contribution or to provide some input, email us at info@friendsofmuskoka.ca
To join Friends of Muskoka, please provide your email below so we may forward you only important information relating to developments in Muskoka. You can opt out at anytime and your email will remain private and confidential.