Friends Videos are collected here. You must provide your own popcorn.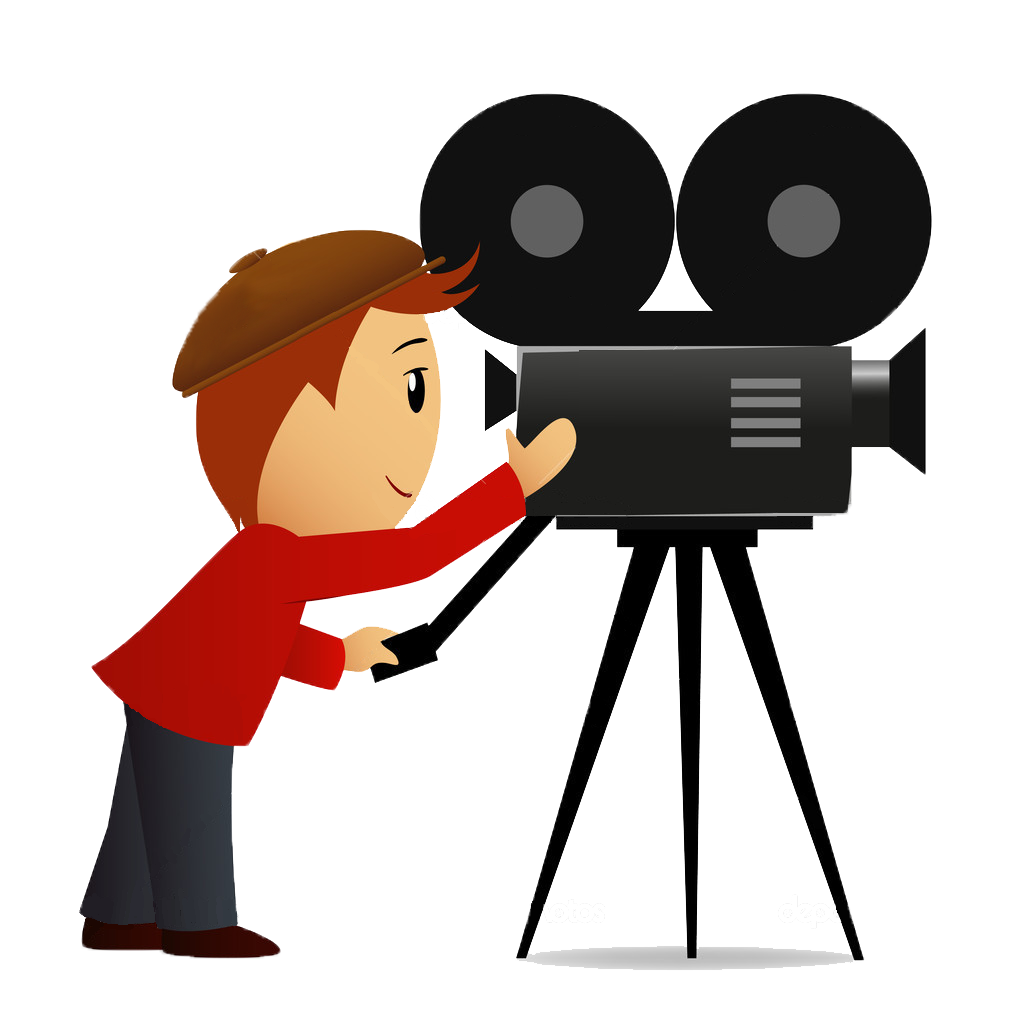 feature film - Responsible Development in Muskoka
The Township of Muskoka Lakes has begun reviewing its Official Plan, which will be in place for 5+ years. The Township of Muskoka Lakes officials have an opportunity to include provisions in the TML OP that will protect Muskoka's environment for generations – including provisions such as a Recreational Carry Capacity threshold for development, and an Environment First philosophy.
If an Environment First philosophy is incorporated into the TML OP, it will give direction to non-elected planning staff that Muskoka's future should not be modeled after Collingwood or Lower Simcoe which approved the 4,000 unit 'Friday Harbour' development.  Muskoka deserves a future developed in the same environmentally responsible way as Seguin Township that shares Lake Rosseau and Lake Joseph with us.
Stay tuned to our events page for up to date information on developments relating to the Official Plans and other issues impacting the environment and the unique character of Muskoka.
Sound the Alarm Anniversary