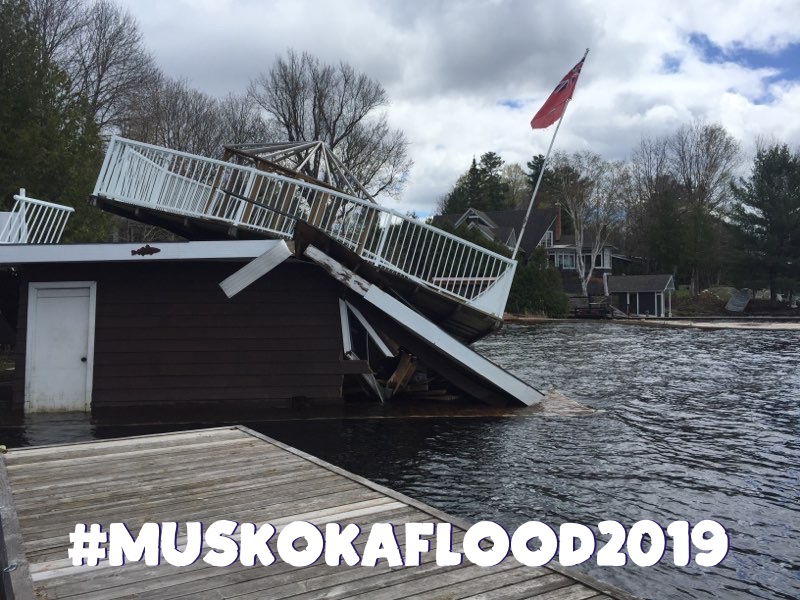 Time to learn from our mistakes
The Muskoka Lakes Association and Friends of Muskoka have put together a Cover Letter for you to use and submit photos of the damages done to your property. The cover letter provides you with the email addresses of the government officials that you should inform. Please include the Friends of Muskoka and Muskoka Lakes Association as a cc on your submission. We have provided our email address on the Cover Letter as well. Please click here: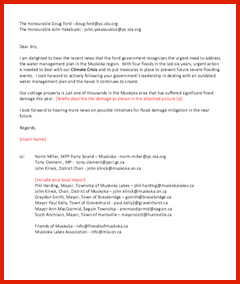 Photos of our neighbours and friends
Send us your photos so we can share them with the Friends of Muskoka. Use #muskokaflood2019 when you post on social media – it's time to let the political leadership know that we won't let Muskoka be destroyed through neglect or bad planning.