Nov 7 – 9, 2018 Rescheduled OMB Hearing for Villas of Muskoka and Touchstone / Mist.
Council Chamber – District Municipality of Muskoka, 70 Pine Street, Bracebridge, Ontario P1L 1N3
After failing to reach an agreement during the June 5th mediation, the developers are taking their applications for Villas of Lake Muskoka and Touchstone / Mist to the OMB to argue that the District does not have the right to control 'USE' via a condominium agreement (eg. should not dictate how many weeks an owner of a condo unit can stay in his unit).
Friends of Muskoka Calendar of Important Events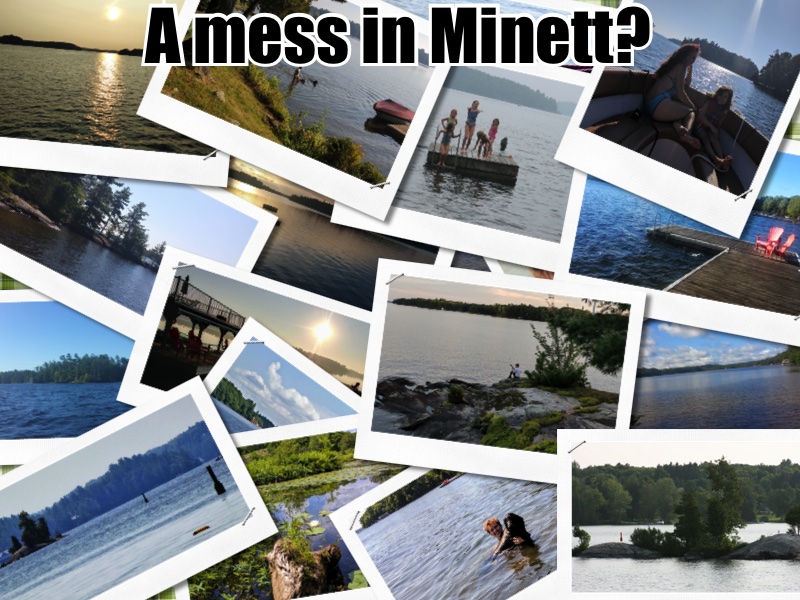 We reported in Waves III that Friends of Muskoka and other concerned residents were successful at convincing the Township of Muskoka Lakes (TMO) Committee of the Whole to ask District to include the Resort Village of Minett in their comprehensive Official Plan (OP)...