UPCOMING EVENTS
MONDAY, JULY 1, 2019 CLEVELANDS HOUSE | MINETT
MUSKOKA LAKES CANADA DAY EVENT HOSTED BY THE MAYOR & TOWNSHIP OF MUSKOKA LAKES
All proceeds from the event will go towards Andy's House Hospice in Port Carling and victims of the 2019 Muskoka Flood.
More information on the event and sponsorship opportunities is available here.
Friends of Muskoka Calendar of Important Events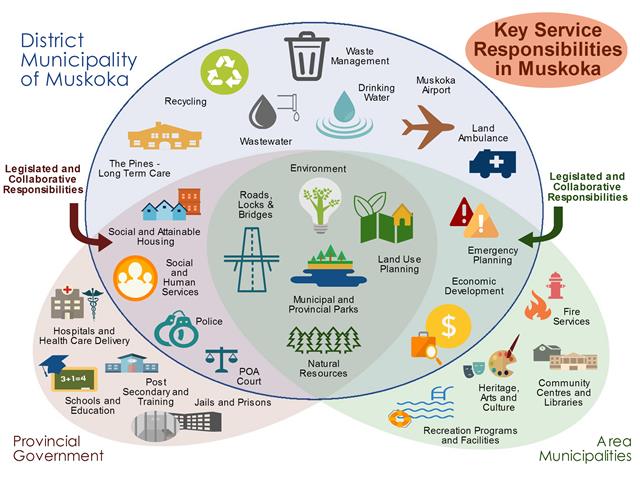 FOM believes the following points should be considered in the Ontario government's review of the upper-tier District of Muskoka and its six lower-tier municipalities (Bracebridge, Gravenhurst, Huntsville, Georgian Bay, Lake of Bays and Township of Muskoka Lakes):...