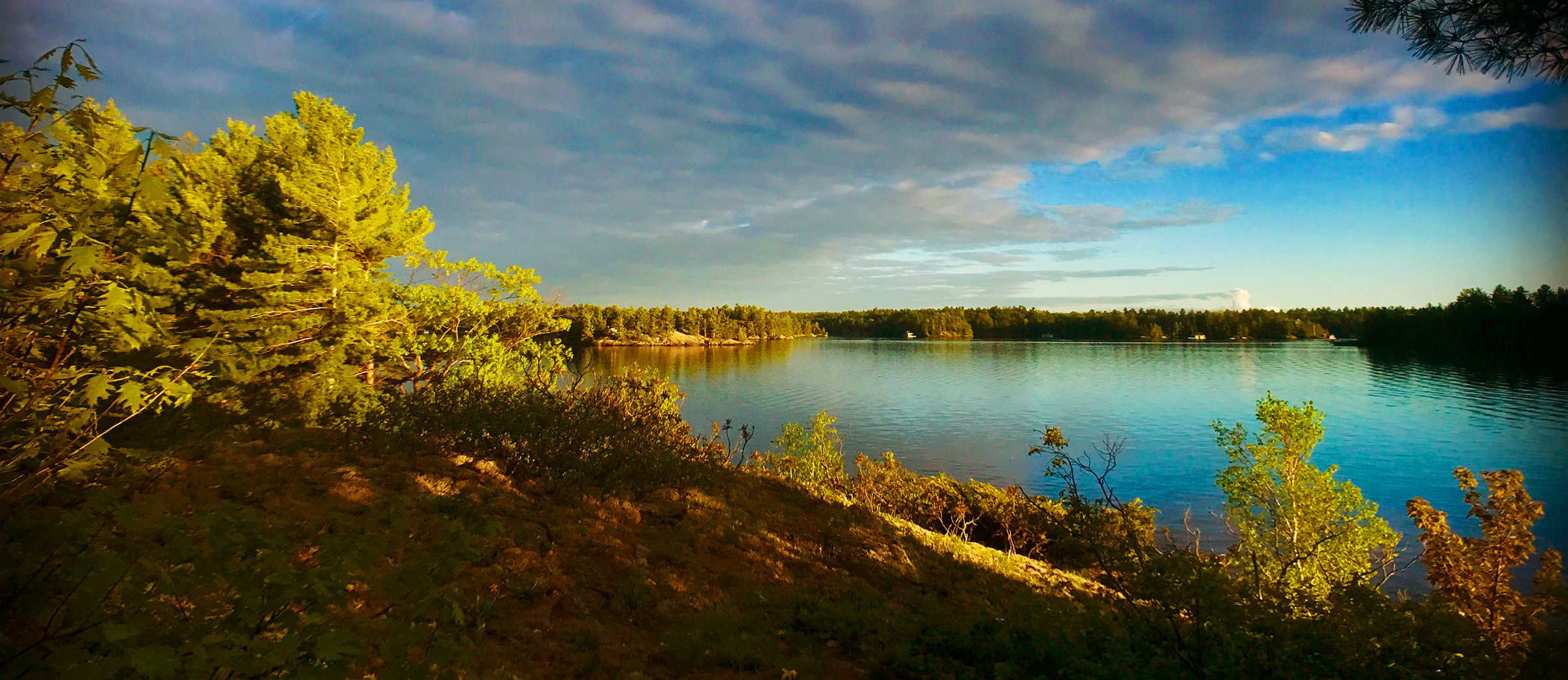 Muskoka, we have a problem, a big problem!
We are asking for your help today to fend off a drastic threat to the scenic waterfront communities of Muskoka.
A new District Official Plan will, if enacted, generate high-density redevelopment of resort properties throughout Muskoka.
Official plans set the rules of land use and development for a municipality. This new plan would allow any of Muskoka's 80-plus waterfront resorts to be redeveloped into high-density residential enclaves – thanks to a developer-friendly redefinition of what constitutes a "Resort". The District of Muskoka's planners, in a misguided attempt to prop up the ailing resort industry, are proposing that 50% of all new units may be sold and operated as fully residential units, without the requirement to rent. The other 50% can be sold with minimal (and unenforceable) rental obligations. It is, simply, residential densification under the guise of being a "Resort". Ironically the real effect maybe doing away with resorts entirely.
If passed, this new District Plan will change the character of Muskoka and our beautiful shorelines forever.
The Muskoka Lakes Association Board is unanimously opposed to the District's proposals, and has agreed to mount a strong and collaborative opposition effort. Several other cottage associations are working with us. The Board believes this is truly a defining moment for Muskoka. It could be an expensive undertaking. But if we don't act now, in 10 years our children will ask us why we didn't.
What can you do?
1. SIGN THE PETITION
Please get involved. If you love this beautiful region, let your voice be heard. You can start by joining the thousands who've already signed our petition. Here's the link: bit.ly/SaveMuskoka
2. SEND A LETTER OR EMAIL
You can write via email to any or all of the people listed on the Petition. Here's one example of a letter from a concerned Muskoka resident to Mayor Don Furniss: Get the Letter
3. STAY TUNED FOR UPDATES ON THE NEXT CHANCE FOR INPUT ON THE MUSKOKA OFFICIAL PLAN
Let's stop the Muskoka sell-out!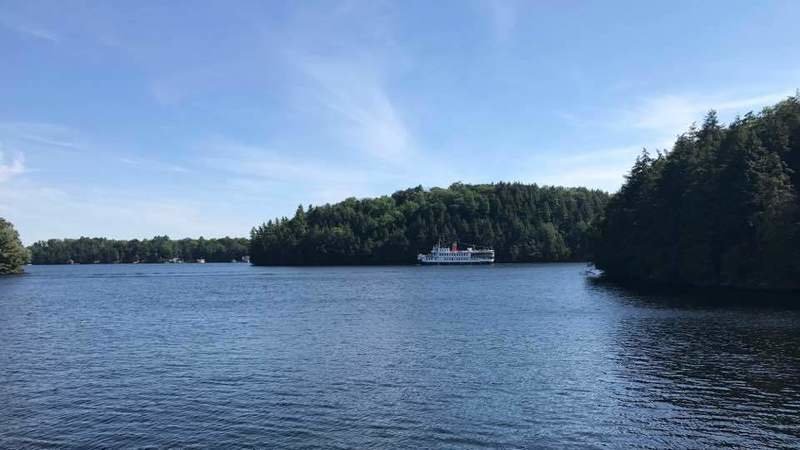 We would like the Township of Muskoka Lakes and the Muskoka District Council to protect our environment by enforcing current residential setback and density restrictions for any residential construction proposed on commercial or resort designated or zoned lakefront properties.