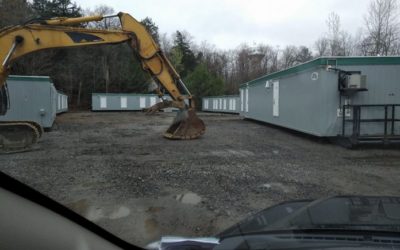 Housing trailers have been dropped off at the Bala Bay Inn to be used as accommodation for 80 - 100 staff of the JW Marriott hotel. See Muskoka411 news story here. Not only were Bala residents kept in the dark on this plan, but even the Ward A councillors were unaware...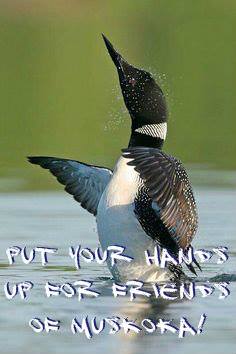 Legacy Cottages (former Lakeside Lodge)
The Legacy Cottage plan to build 43 residential lots on 470 feet of Lake Rosseau has been put on hold by the Township of Muskoka with an Interim Control By-Law until proper impact studies can be completed in Minett to assure no harm will come to the Muskoka Lakes. This fantastic outcome was the result of work done by the volunteers at Friends of Muskoka, partner associations across the Muskoka Lakes and concerned Muskoka residents. Well done!