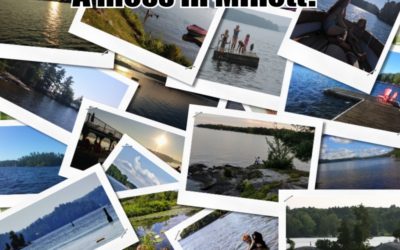 We reported in Waves III that Friends of Muskoka and other concerned residents were successful at convincing the Township of Muskoka Lakes (TMO) Committee of the Whole to ask District to include the Resort Village of Minett in their comprehensive Official Plan (OP)...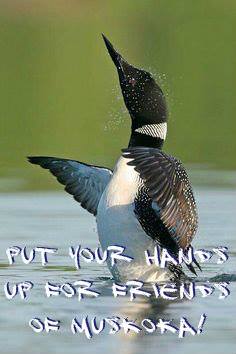 Legacy Cottages (former Lakeside Lodge)
The Legacy Cottage plan to build 43 residential lots on 470 feet of Lake Rosseau has been put on hold by the Township of Muskoka with an Interim Control By-Law until proper impact studies can be completed in Minett to assure no harm will come to the Muskoka Lakes. This fantastic outcome was the result of work done by the volunteers at Friends of Muskoka, partner associations across the Muskoka Lakes and concerned Muskoka residents. Well done!