UPCOMING EVENTS
COVID 19 RELATED RESTRICTIONS HAVE LED TO THE SUSPENSION OF MOST OF THE FORMAL MEETINGS AND OTHER EVENTS RELATED TO THE RESIDENTIAL USE OF COMMERCIAL RESORTS IN MUSKOKA. THAT SAID, FRIENDS OF MUSKOKA CONTINUE TO WORK VERY HARD WITH POLITICAL AND LEGAL EXPERTS TO PROTECT MUSKOKA FROM UNSUSTAINABLE DEVELOPMENT. 
STAY TUNED FOR MORE INFORMATION AS WE PROGRESS.
AND PLEASE STAY HEALTHY – WE'RE GOING TO NEED YOUR HELP!
Friends of Muskoka Calendar of Important Events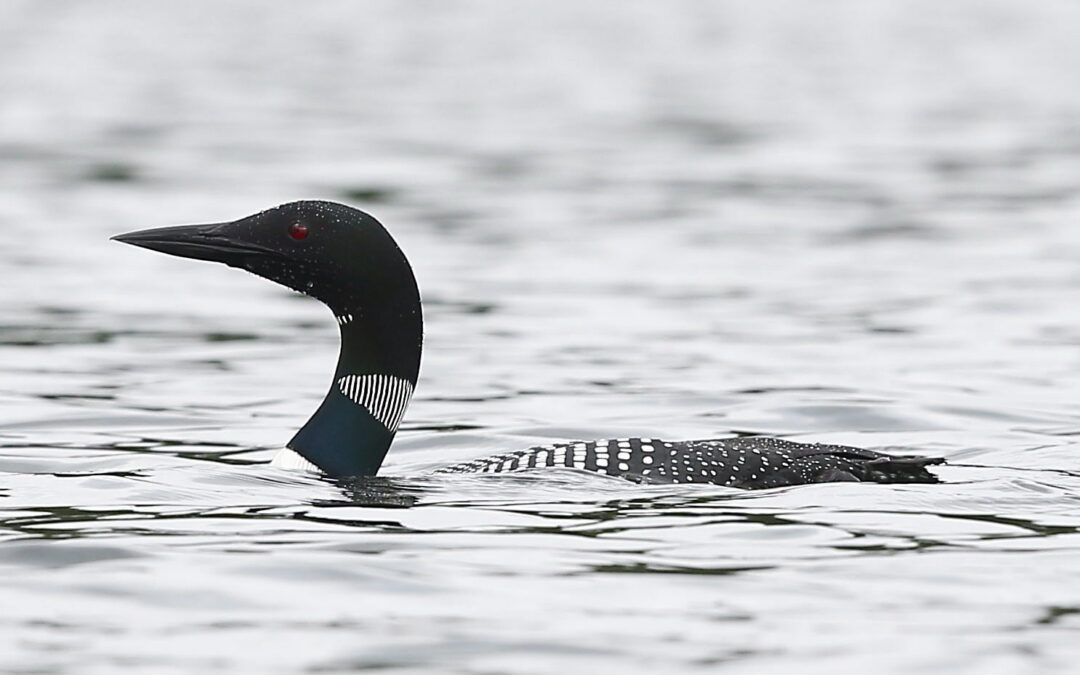 There was a historic decision last week at a joint District Engineering and Public Works (EPW) and Community and Planning Services (CPS) Committee meeting. District voted against a motion to approve residential use on private communal services (PCS).  This is an...