Get to know the Candidates in the Township of Muskoka Lakes
Vote for the candidates who know the issues and who will fight to preserve the character of Muskoka. More information
here
.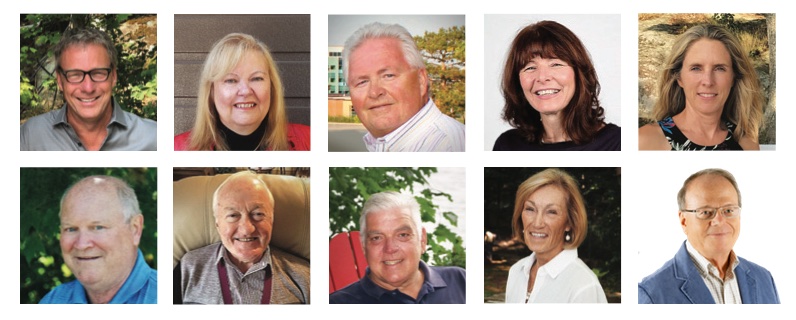 MLA ALIGNED CANDIDATES
The Muskoka Lakes Association (MLA) has researched the candidates to present their Aligned Candidates in Seguin and Gravenhurst Townships.
Yes, you can vote.
Voting this year is by telephone or online. There will be help available at your municipal office. Here's a brief video that explains the new voting process.
You must be registered on the Voters List. If you and your spouse are BOTH on your property tax bill, then you are automatically registered. If not, contact your local municipality to register.
Township of Muskoka Lakes:
1-705 765-3156 ext 211
Bracebridge
 1-705-645-6319, ext 243
Lake of Bays
Huntsville
 1-705-789-1751, ext 2255
Georgian Bay
1-800-567-0187, ext 242
Seguin
1-877-473-4846
WHO CAN VOTE?
A Muskoka property owner
AND
their spouse.
Renters and their spouses can vote if (a) it's their permanent residence, or (b) it's their seasonal residence and they rent on election day (October 22).*
You can vote in each municipality in Ontario where you own or rent property.
Only Canadian citizens, 18+ years old.
You do not need to be a permanent resident of Canada.  For example, you may vote if you live in the US, Europe or elsewhere.
*Some renters and their spouses can vote (standard tenancy and lease rules available through ServiceOntario here). Please review the Municipal Elections Act and the province's Voters' Guide.
Are you on the Muskoka Voters' List for the October 2018 Election?
Why register on the Voters' List? You must be registered on the Voters' List in order to vote in the October 2018 election.
When to register: NOW! We highly encourage you to check your and your spouse's status NOW on the Voters' List. (see above: YES, YOU CAN VOTE)
Here's what you'll receive: Once the final Voters' List has been created you will be mailed (to your permanent address) a Voter's Package containing registration and PIN numbers. It will also contain instructions for voting by telephone and online.
Help Friends of Muskoka protect Muskoka and the environment for future generations
Over the past decade decisions have been made by local council that continue to affect our future. It is clear that some politicians ignore the public and support excessive development. Your vote will ensure that those elected will respect and save the Muskoka we all love.
It's time to hold council accountable.
This election is crucial because the candidates who are elected in October 2018 will be signing off on a new Official Plan that will govern development in Muskoka for the next 20 years! In the last election some councillors won by as few as 50 – 100 votes. A few additional votes could make the difference in ensuring that we have elected officials who will make responsible development and disciplined fiscal management a priority.
The Environment is our Economy:
Millions of people visit Muskoka for its clean water and natural, treed shorelines. Our lakes, forests and rivers are a resource that can drive Muskoka's economy for decades to come – but only if our elected officials put the Environment First, not development that erodes the environment that sustains our economy.
No Residential Subdivisions on the Waterfront:
Developers are trying to build residential subdivisions disguised as resorts at multiple locations across Muskoka. Over 100 commercial properties in Muskoka could be turned into residential subdivisions. Our elected officials must ensure resorts are legitimately commercial and fit with the natural beauty of Muskoka. They must protect the View from the Canoe on our lakes.
We are One Community:
Our elected officials must find more ways for both seasonal and year-round residents to live and prosper as one community, each benefitting from the contributions of the other.
Fiscal Responsibility:
Our elected officials must follow more responsible fiscal practices, including disciplined and transparent budgeting.
Good and Civil Governance:
Our elected officials must be responsible decision-makers who collaborate with each other and their constituents in a positive way.
MUNICIPAL ELECTION in Muskoka 2018
Telephone and Online Voting October 12 – 22
Countdown to Election Day
Please provide your email below so we may forward you only important information relating to developments in Muskoka. You can opt out at anytime and your email will remain private and confidential. Optionally, phone can be provided for additional registration and voting support.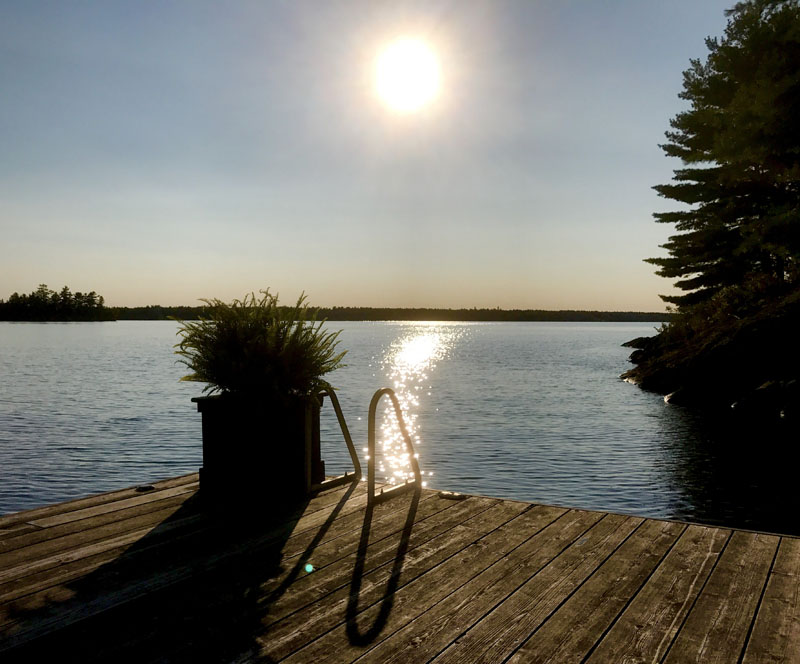 the future of muskoka
The Boards of the Muskoka Lakes Association (MLA) and Friends of Muskoka (FOM) have decided to work collaboratively to enhance our collective voice in this crucial election which will have far reaching implications for the future of Muskoka. With a view on responsible fiscal management, as well as good operating and governance practices, we propose to focus our efforts on the Township of Muskoka Lakes and the Town of Gravenhurst.
Issues include:
Development planning that prioritizes preservation of our shoreline, water quality and responsible resort density.
The development of "sensible density" in the Resort Village of Minett and Gravenhurst Bay.
Improved fiscal management practices, including more disciplined and transparent budgeting.