ALIGNED CANDIDATES
Vote for the candidates who know the issues and who will fight to preserve the character of Muskoka. 
To be clear, this is not a slate of candidates. It is a list of individuals who we believe share the values that we have expressed throughout our campaign to SaveMuskoka:
Friends of Muskoka expects all elected officials to follow their own judgement and act independently at all times, based on their personal assessment of each matter that comes before Council.
Read the FOM/MLA response to the MRA's concerns about candidate endorsement in the Muskoka Municipal Election.
Aligned candidates in The Township of Muskoka Lakes
Identified by Friends of Muskoka and the MLA
(photos and brief bios below)
Mayor
Phil Harding
Township Councillors Ward A/1
Donelda Hayes
Glenn Zavitz
District Councillors Ward A/1
Ruth Nishikawa
Township Councillors Ward B/2
Gord Roberts
Susan Mazan
District Councillor Ward B/2
Allen Edwards
Township Councillors Ward C/3
Barb Bridgeman
Peter Kelley
District Councillor Ward C/3
Frank Jaglowitz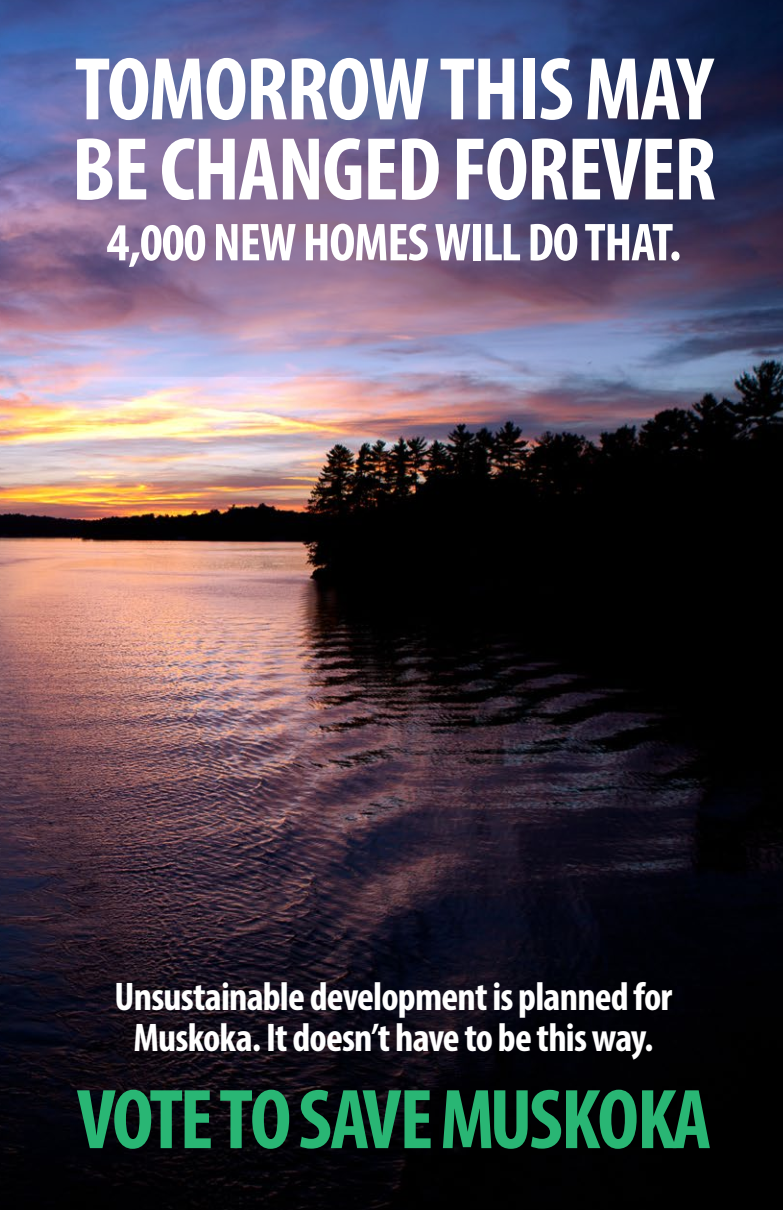 THE TOWNSHIP OF MUSKOKA LAKES ALIGNED CANDIDATES